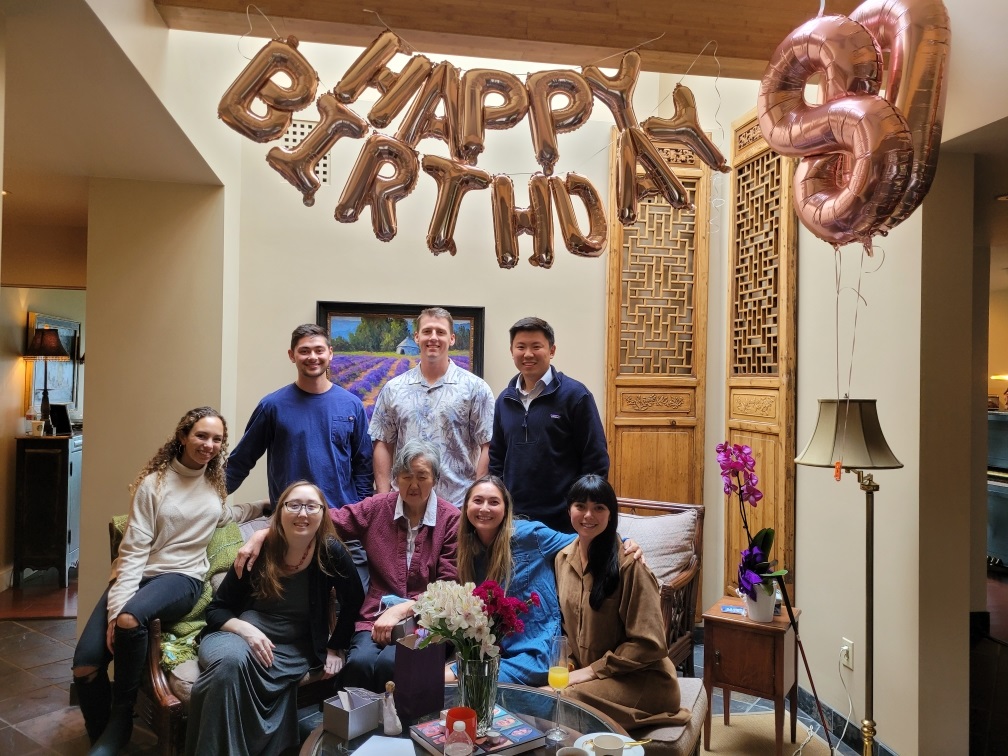 Judy likes to hang with the younger crowd!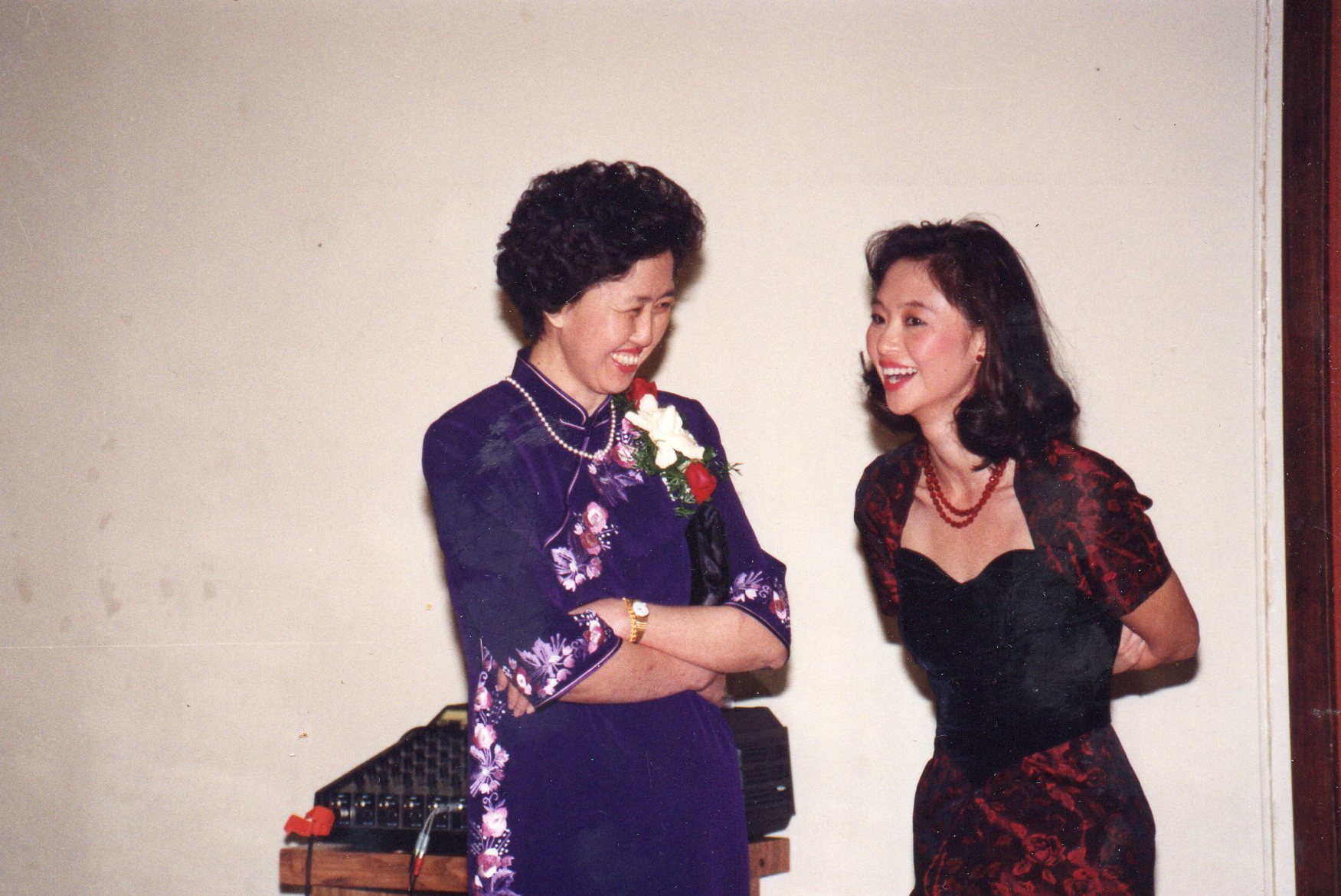 Judy and daughter back in the day!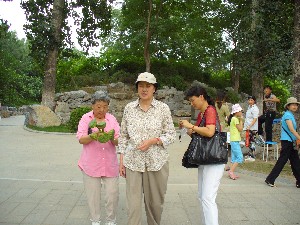 Judy and relatives at a Beijing Park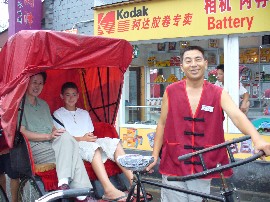 Judy finally takes a load off of her feet as she takes a tour of one of Beijing's old neighborhoods, known as Hutongs, with her grandson.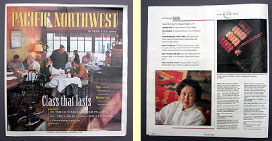 Chef Judy Fu was featured in the Seattle Times
Pacific Northwest magazine.


NEW HOURS AT SNAPPY DRAGON!!
BEGINNING APRIL 11,
SNAPPY DRAGON WILL BE CLOSED ON MONDAYS.
Regular hours of operation:
Tuesday through Saturday - 11:00 a.m. to 9:00 p.m.
Sunday - 4:00 to 9:00 p.m.
SNAPPY DRAGON WILL CONTINUE TO OPERATE ON A TAKEOUT AND DELIVERY BASIS - NO DINE IN OPTION AT THE PRESENT TIME. We appreciate your patience and hope to restore in-house dining in the near future.

January 22, 2023 rings in THE YEAR OF THE RABBIT!
Rabbits are born in the years 1939, 1951, 1963, 1975, 1987, 1999, or 2011. They get along with Goats and Pigs - not so much with Roosters. It might be an early morning thing. Cute and cuddly, Rabbits are affectionate. They are also quite talented mathematically, being well known for their multiplication skills. Rabbits are long-lived, most likely due to their virtuous and reserved nature. Best of all, Rabbits are lucky, so grab a Rabbit, get lucky, and hop on down to Snappy Dragon!

Whistling While They Work!
Check out the About Snappy Dragon page to see Judy's dumpling making machine in action!

Judy Fu's Snappy Dragon
Named One of the 50 Best
Chinese Restaurants in the U.S.
by CNN International's CNNGo.com
Well done, Fu-Ma!