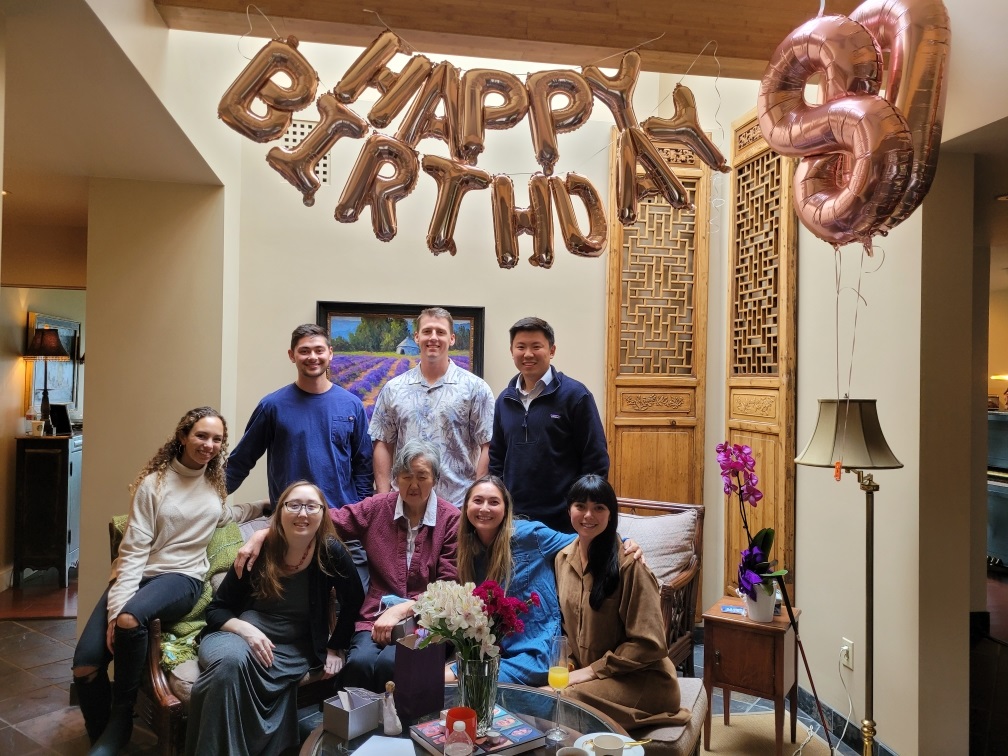 Judy likes to hang with the younger crowd!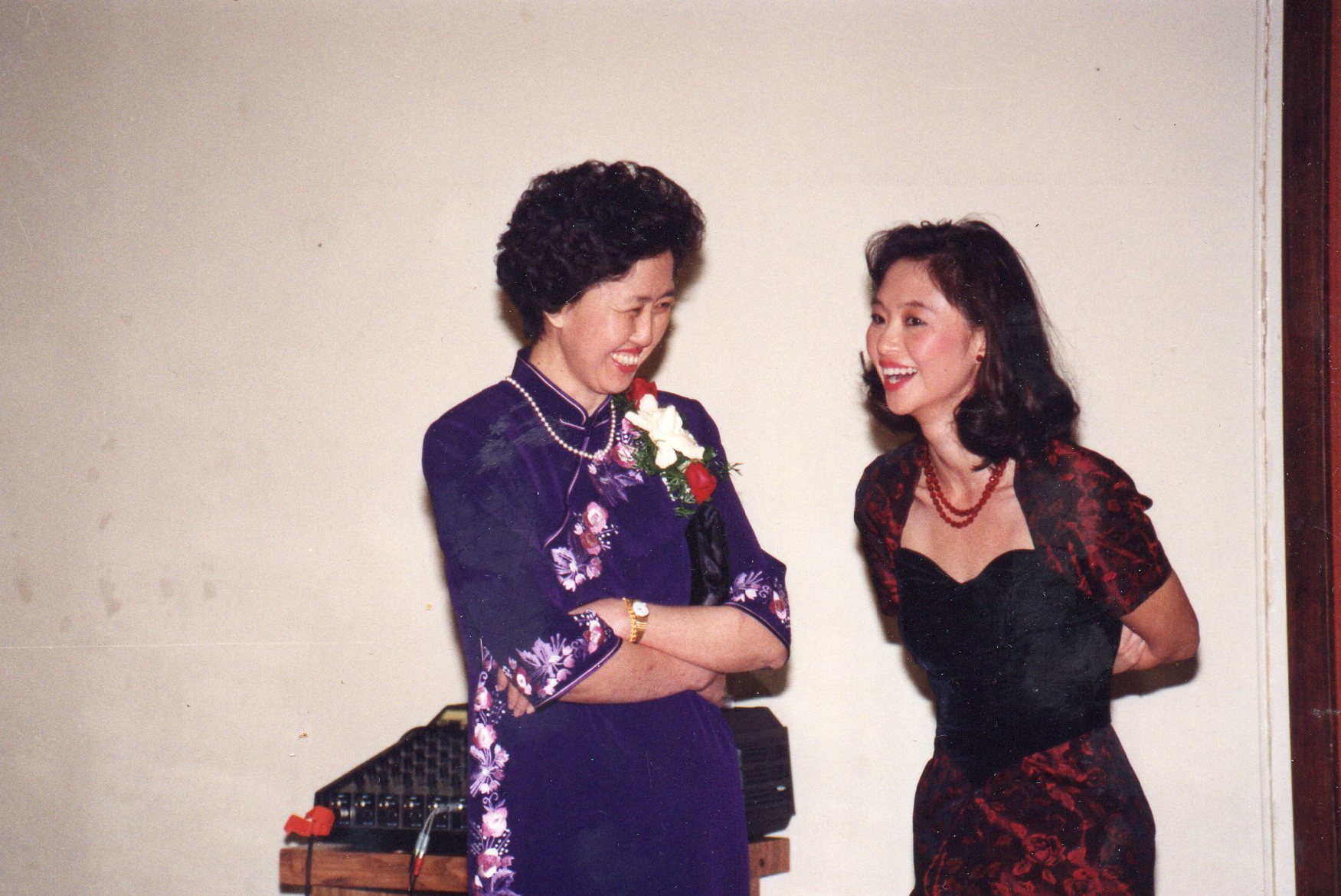 Judy and daughter back in the day!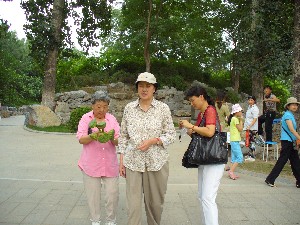 Judy and relatives at a Beijing Park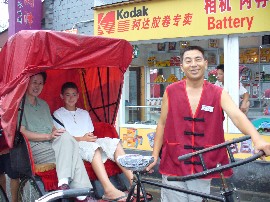 Judy finally takes a load off of her feet as she takes a tour of one of Beijing's old neighborhoods, known as Hutongs, with her grandson.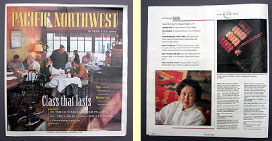 Chef Judy Fu was featured in the Seattle Times
Pacific Northwest magazine.
See link below for CNNGo feature: http://travel.cnn.com/explorations/eat/usa/50-best-chinese-restaurants-usa-145368?


HAPPY 80TH BIRTHDAY JUDY FU!!!
Judy celebrates her 80th birthday this month. As the head chef and owner of Judy Fu's Snappy Dragon for the last twenty-eight of those years, she and the rest of the Snappy crew thank all the loyal customers who have been so supportive over the years. If you happen to be in the neighborhood, please stop in and say hello. If you are no longer in the Seattle area, feel free to send a card with some Snappy thoughts.
WISHING GOOD HEALTH AND LONG LIFE TO ALL!!!

SNAPPY DRAGON BACK TO TAKE OUT AND DELIVERY ONLY
Judy Fu's Snappy Dragon is now providing take out and delivery options only.
DINING ROOM SERVICE WILL NOT BE AVAILABLE AT THE PRESENT TIME. We appreciate your patience and understanding, and will update you as the situation evolves.

THE YEAR OF THE OX BEGINS FEBRUARY 12, 2021!!!
The Ox is the quiet confident type. Born in the years 2009, 1997, 1985, 1973, 1961, 1949 and 1937, Oxen like to hang with Snakes and Roosters, not so much with Goats. They are patient, strong (as in strong as an ...), and stubborn (as in stubborn as an ...). Whichever trait suits you best, hitch up the wagon for pickup, or give the oxen team a rest and request delivery, as JUDY FU'S SNAPPY DRAGON currently continues to operate in the takeout/delivery mode.

UPDATE ON JUDY FU'S GOURMET SAUCES -
December 22, 2020
Due to difficulties sourcing ingredients, production of Judy Fu's sauces was suspended November, 2019. Unfortunately, we have been unable to resolve these issues in the interim, and resumption of production is not anticipated. As a result, remaining inventory has been distributed locally and we are no longer in a position to ship product.
Judy Fu's Snappy Dragon has sold out of all sauces.
The 'Foods & Merchandise' and 'Recipes' website pages will remain posted for now. Thanks to all who have supported Judy Fu's Gourmet Sauces - the production team at Wolf Pack, the distribution team at Crown Pacific Fine Foods, all of our retailers, and all those who have savored the flavors - over the past 18 years.

Whistling While They Work!
Check out the About Snappy Dragon page to see Judy's dumpling making machine in action!

Judy Fu's Snappy Dragon
Named One of the 50 Best
Chinese Restaurants in the U.S.
by CNN International's CNNGo.com (see link at left)
Well done, Fu-Ma!