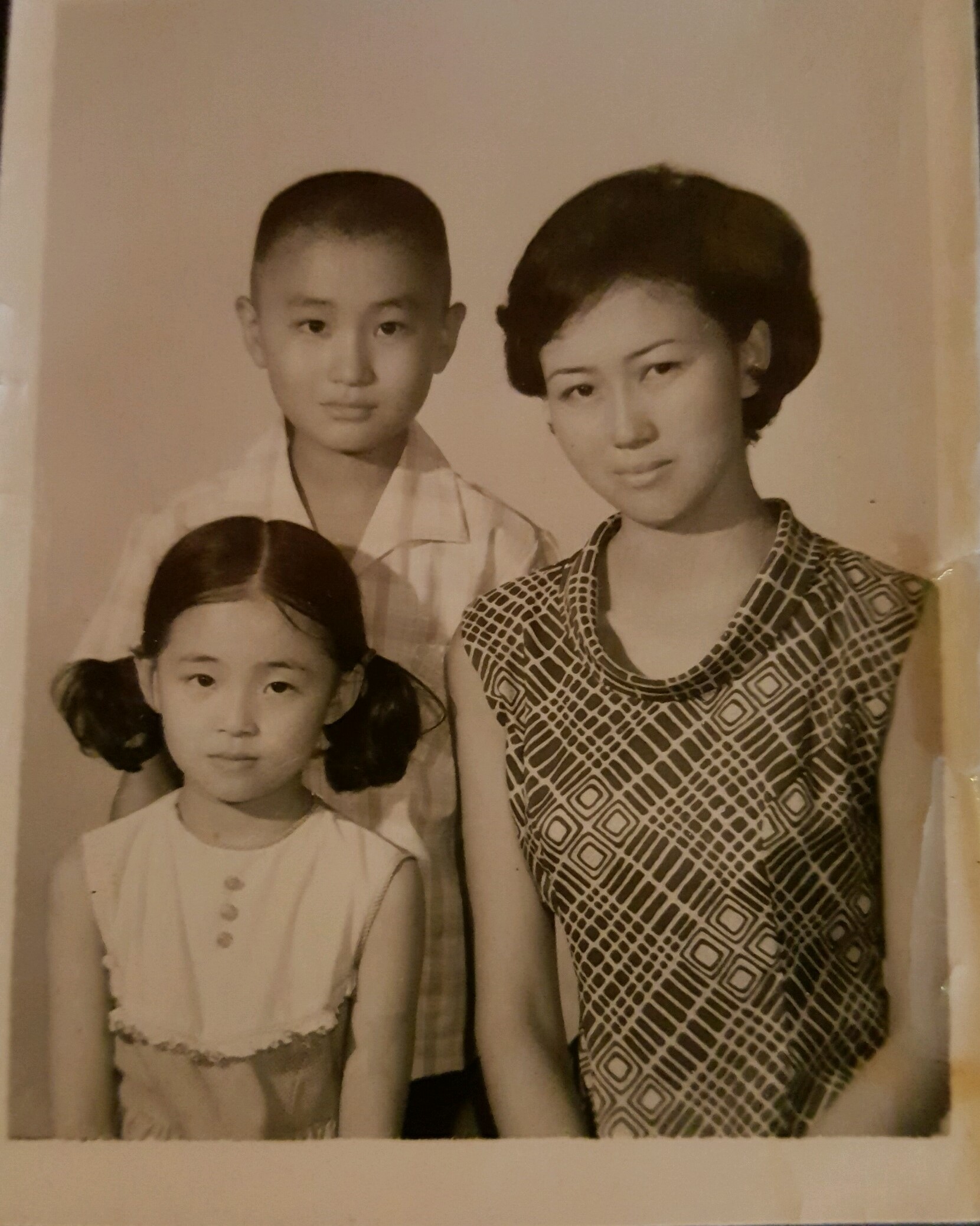 ON OUR WAY TO THE USA!
Judy, son David, and daughter Mari in a 1971 passport photo.
HISTORY
Born in the northern China port city of Tsing Tao (home of the Chinese beer) and raised in Taiwan, Judy Fu came to the United States in 1971. She has worked in the restaurant business since, first on the East Coast, then for a number of restaurants in the Seattle area, establishing her reputation as one of Seattle's top Chinese chefs. In 1993, she opened Judy Fu's Snappy Dragon and it quickly became a popular destination for devotees of her Mandarin/ Szechuan style cooking. Food critics and fans alike appreciate Judy, respectfully (and affectionately) known as 'Fu-Ma,' for her graciousness, elegance and culinary skill.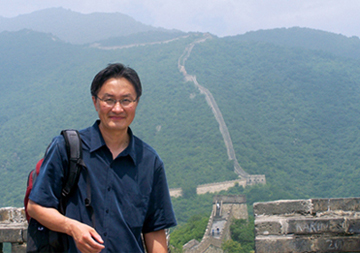 David Fu at the Great Wall
WHAT'S BEEN SAID
"Judy Fu's authentic Chinese food is always delicious"
Bon Appetit
"Judy Fu's Snappy Dragon is the best Chinese restaurant north of the International District"
Seattle P-I
"Judy Fu single-handedly brought to Seattle's attention the virtues of Mandarin home cooking"
Sidewalk Seattle
"A visit to Judy Fu's Snappy Dragon makes it easy to believe that Chinese noodles dazzled the cooks of Italy once upon a time"
Seattle P-I
"We have to live in this area or we're going to starve to death." 
SeattleMet magazine - comment from neighborhood resident
"It's 'handmade noodle' 'heaven' at this 'legendary' Chinese (restaurant) in Maple Leaf"
Zagat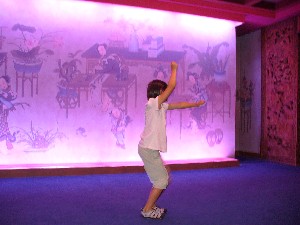 Hong-cai Mei-mei!
Judy's granddaughter entertains with a Chinese song and dance at a Beijing restaurant.
top of page